Journal Sponsorship
Publisher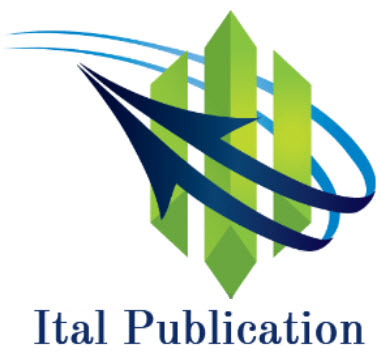 Ital Publication is an independent international publisher of open access, online, peer-reviewed journals covering a wide range of academic disciplines which is newly founded by European High-tech and Emerging Research Association (EUHERA). With an editorial team comprising some of the world's leading researchers.
Ital Publication is not only a publisher but also a hub for scientists. IP is a platform offering excellent resources for research. It connects traditional publishing with the opportunities afforded by new technologies. Through publishing with IP, your work can enjoy worldwide reach and you can get a quick response from your colleagues worldwide.
Ital Publication has a supporting, investing and nurturing role in the publication and distribution of the Journal, but also is ultimately responsible for ensuring the proper practices, particularly those concerns with the authors, peer reviewers and editors, are followed in its publications. Ital Publication is the owner of the SciMedicine Journal and the articles contained therein.
Ital Publication is a member of UKSG, the UK´s largest scholarly communications community.
Sources of Support
Revenue sources of the SciMedicine Journal have been providing by the Ital Publication.